First-rate energy and water savings to help all people use our world's precious resources more efficiently
When you're working with a conservation company, you want more than a parts supplier. You want a friendly partner who always has your best interests at heart. A partner who is hyper-focused on customer service and always ready to jump in with a "do anything" attitude. You want to know that they're as invested in your success as you are. Oh, and you want an unparalleled selection of high-quality, industry-leading, affordable products, too.
We don't think that's too much to ask.
Since 1989, that's exactly the kind of partner we've been. From our humble beginnings—and our ambitious mission to help utilities inspire their customers to conserve water and energy—we've grown into one of the most expansive conservation suppliers in the industry.
We're able to stay 100% focused on your business because energy and water conservation are our only business. We are steeped in your industry, day in and day out. That means you'll never have to explain to us the challenge of finding products that survive evaluation. We get it because we live it too, and we're dedicated to helping you meet your savings goals.
It's a level of understanding that comes from having served more than 1,000 utilities and implemented nearly that many programs in almost every state in the country.
Rep was very knowledgeable and quick to respond to my numerous emails. I would highly recommend working with this company. Good value and great customer service!
–Michelle, TX
Service was amazing, product was amazing. We are very happy with AM Conservation Group.
–Brittany, Canada
I am impressed with the commitment to energy conservation through innovative products that support conservation efforts.
– Elliot, NY
Customer service representatives are always friendly and willing to help. We live in a remote area of Alaska and shipping can be an issue, however, AM Conservation Group personnel have helped get purchased items to us in a cost-effective way.
–Barbara, AK
You have excellent customer service, you make my job easier, and our clients are highly satisfied with your products.
–Maria, ID
We've had great experiences working with your company — good prices, great customer service, very responsive to our requests and needs.
–Jeff, SD
As a company founded with a mission, we remain committed to keeping our values at the forefront of everything we do. From the top down, we cultivate a culture of caring for the welfare of every person we come into contact with, beginning with our employees.
These five core values infuse everything we do …
Our safety-first mentality shapes our approach to program and warehouse management, field efforts and customer interaction. Our employees are our most valuable resource.
We hold ourselves to the highest ethical standards, doing what's right and delivering on promises. When things don't go as planned, you can count on us to make it right.
We listen to your challenges and objectives. We believe strongly in aligning our operations with your goals through KPIs and pay-for-performance strategies.
We embrace sustainability because we believe conservation, energy efficiency and demand management are the simplest and most pragmatic ways to preserve our world's precious resources.
Our atmosphere is one of appreciation for the diversity of our employees, our customers and the communities we work in. We foster a responsible, respectful, fun and team-focused environment for our employees.

1989: AM Conservation Group was founded in Hackettstown, NJ. Our goal? To make it easy for utilities to help their customers save water an energy.
1990: First kit programs introduced to engage customers and boost conservation.
2006: We moved to South Carolina—and to the next level. Our new 50,000 s.f. facility allowed for expanded product lines & higher inventory levels.
2012: Kicked off our first education programs to inspire the next generation of environmental stewards.
2013: Acquired Niagara Conservation's line of energy efficiency and water conservation products. Launched our Simply Conserve brand.
2015: Buckle up … this was a big year:
Entered capital partnership with Kohlberg & Company, allowing us to expand our operations, capabilities and services.
Acquired Service Concepts, extending our reach into 300 cooperatives and community organizations across 42 states.
Began developing online stores.
Acquired EE and DR program administrator GoodCents®.
Named one of the best-performing large companies in SC.
2016: Moved to a brand new 100,000 s.f. facility to accommodate best-in-class online store fulfillment. Merged with Franklin Energy to deliver services, allowing AM Conservation Group to focus solely on products.
Today: We're now one of the largest companies in the industry and we're consistently recognized as one of the top-performing businesses in the state.
All this growth adds up to give us the experience, hard-won know-how and logistics capabilities needed to develop and distribute products that deliver verifiable savings.
Do you want to learn more about what makes AM Conservation Group the go-to partner for companies throughout North America?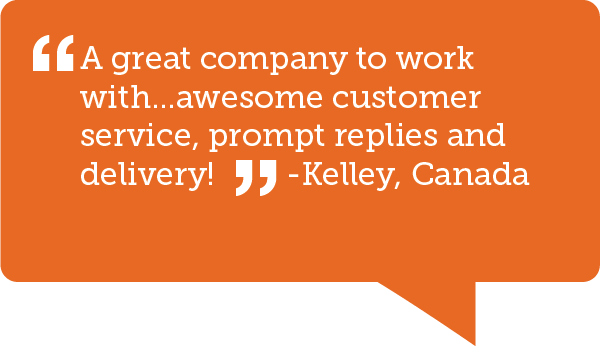 ---
Meet our hard-working, serious-about-conservation (but fun about everything else) team.
Read our blog for industry-leading analysis and insights
Subscribe to our newsletter and always be the smartest person in the room
Would you like to learn more about partnering with AM Conservation Group?