Few strategies in a utility's arsenal of energy- and water-efficiency programs deliver savings quicker and easier, while at the same time generating a plethora of happy customers, than efficiency kits. And after 2020 sidelined the goals and objectives we so eagerly started the year ready to tackle, the entire industry is ready to get a jump on savings in 2021.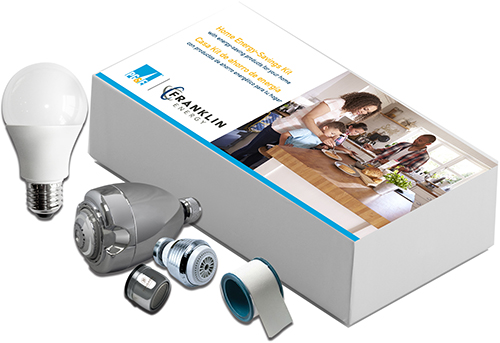 If your utility is seeking a quick win and the opportunity to remind your customers to reduce their energy and water expenditures, look no further. Conservation kits can be tailored to every customer, regardless of whether you aim to help your income-qualified customers greet the spring with a healthier, more efficient home environment, deliver unique products to your small business customers, or serve that sector you've been struggling to reach.
Couple your kit program with an online enrollment and delivery portal like KitPick™, AM Conservation Group's touchless program solution that drives savings, installation rates and customer satisfaction, and kit programs have literally never been easier. Focused on delivering a streamlined enrollment experience, KitPick™ provides customers with semi-personalized kits—-filled with energy- and water-saving products—via a custom-branded web portal. Bolstered by cross-program promotion, optional add-on products, dynamic education resources and on-demand text message support, KitPick™ is the opportunity your customers have been waiting for.
If you are as eager to get started as we are, here are just a few ways you can drive savings across all your customer types:

Whether you're welcoming new customers to your service territory, engaging long-time homeowners or solving for a special situation like natural disaster preparedness, residential kit programs allow you to positively impact your customers' energy usage. By delivering conservation products directly to home—and making product usage easy with links to installation videos and instructions translated into multiple languages—your utility has the opportunity to achieve significant savings and satisfaction.
Achieving savings in the multifamily sector is uniquely challenging, often due to split-level incentives that can discourage tenants or landlords from making efficiency upgrades. Multifamily kit programs overcome this barrier by providing tenants with the no-cost efficiency products they need most. In addition, when delivered through a kit portal, you can give your multifamily customers a choice of products, ensuring they will actually install the items they receive.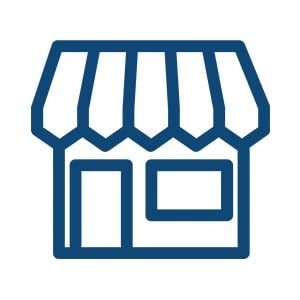 Small business owners can be notoriously hard to reach and even tougher to engage. They typically operate with a limited budget and a no-time-left-in-the-day schedule, making larger efficiency projects a difficult sale. Kit programs help break down those barriers, acting as the first step in engagement. Providing small business owners with efficiency products—at no cost or time commitment—is the perfect way for a utility to get their foot in the door. In fact, small business kit programs have proven to be a successful first step in increasing participation rates with small businesses, whether you're driving toward energy audits, direct install, online purchases or engagement programs.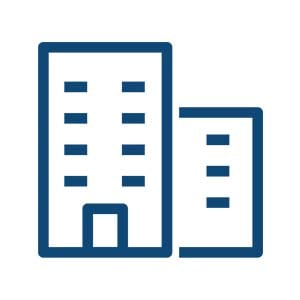 With companies seeking unique ways to meet the goals outlined in their corporate sustainability plans, energy- and water-saving kits are the perfect solution. Corporate sustainability kits encourage employees to reduce their carbon footprint by installing energy- and water-saving kits in their homes. Most companies count the savings from these product kits toward their own sustainability goals while enjoying the extra benefits of improved brand recognition and boosted employee satisfaction. In addition, these kits create the potential to spark further efficiency engagement with employees through their utilities.
If you are ready to get a jump on savings after a long winter, get in touch with us today. AM Conservation Group can help you design and deliver a variety of conservation kit programs that meet savings goals. A phone call today could have a kit delivered to your customers' doorstep before the flowers of spring are fully in bloom.