This blog post is an excerpt from a full article originally published on Energy Central. Follow this link to read the entire article.
I start my day by listening to a meditation on Headspace, with a strong cup of Kicking Horse coffee from beans Amazon delivers every month. Then I take a spinning class on my Peloton, drink a Daily Harvest smoothie, and brush my teeth with my Quip toothbrush and toothpaste. The dogs get a walk with leashes that came in their Bark Box, then are fed food that arrives magically each month from Chewy.
My UPS driver might disagree with the "magical" part, if his grimacing face on our Ring app as he unloads three 40-pound bags of kibble is any indication. But hey! Free shipping!
You may be wondering, what does this have to do with recurring energy savings? Well, you may have recognized the common theme here: subscriptions. They're such an integral part of modern life, I can't get through a day without using ten of them. If you think about it, you might begin to wonder (like I did) why the utility industry hasn't jumped on this pop culture bandwagon yet.
Should Utilities Offer Subscriptions?
The reality is, subscriptions are not just convenient for customers, they also make good business sense. They're capable of driving both top- and bottom-line growth by removing barriers and costs to acquiring energy savings. Subscription-based kit programs help attract more customers, provide predictable savings, increase the return on customer acquisition costs, and increase savings from upselling and cross-selling. In 2021, continued digital disruption will require utilities to explore new energy savings models like subscriptions, where long-term customer relationships are the foundation of savings growth.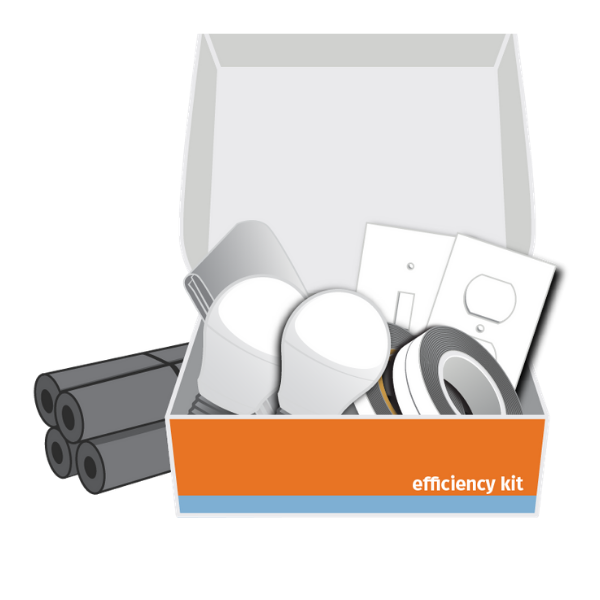 E-commerce and kit programs are already customer favorites, and they're already extremely cost-effective and easy to evaluate. Why not upgrade them with subscriptions to provide an additional boost in predictable, cost-effective savings? In our current pandemic-infused reality, they're even more valuable as two of the few proven, low-risk, touch-free program designs. In fact, AM Conservation Group saw a greater than 300 percent increase in e-commerce sales in 2020. One opt-in kit program in a very saturated market overachieved savings goals nine months earlier than forecasted. Even as the leading provider of kits and e-commerce fulfillment services in the utility industry, we never see this kind of enthusiasm in a "normal" year.
4 Features Every Utility Subscription Model Needs
An effective subscription offering must facilitate the end-to-end experience—from the initial enrollment all the way through to fulfillment and renewal cycles. These four steps will help ensure your program design will be not just viable, but successful.
1. Determine a theme
Just like Bark Box focuses on dog toys and treats, your utility's subscription kit needs a flexible theme around which to tailor the contents. Maybe your kit subscription will include season-specific or room-specific products. Just remember, a slightly more generic theme will be easier to personalize and scale over time.
2. Determine a frequency
Will your subscription be delivered monthly, quarterly, twice a year or annually? Think about the products you'd like to provide, your budget and how to relate the delivery schedule to your overall theme. Also consider how customers will enroll the first time and whether they'll get their first kit immediately or have to wait until the next regularly scheduled kit goes out.
3. Ensure personalization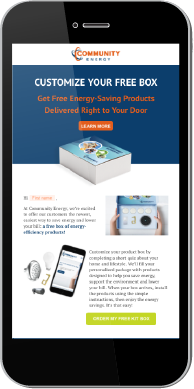 Not everyone wants a shiny, chrome, egg-shaped showerhead and not everyone needs four LED globe bulbs. Think about how you can allow your customers to personalize the contents of their subscription to some degree and remember that even the feeling of personalization goes a long way (and won't break the budget or overcomplicate things the way full personalization might). Add-on products or upgraded products are a way to provide more personalization, often at no additional cost to the program (insider secret: people will pay a little extra for that WaterSense rainfall showerhead, which is a win-win). According to McKinsey and Co., 28 percent of consumers said a personalized experience was the most important reason for continuing a subscription, and they expect the personalization to get better over time. So, make sure you're running analytics and leveraging dynamic content in marketing to ensure expectations are met.
4. Don't forget marketing
With any opt-in kit program, marketing is a requirement. Just because the kit is free (or low-cost), don't expect it to sell itself. A strong, integrated marketing plan will be necessary, with digital marketing-based nurture campaigns and the content to fuel them, as well as a suite of relevant transactional messaging (e.g., order confirmation, shipping confirmation). Upsells, cross-sells, returns and add-ons should be integrated into each journey. And the end of each customer's journey should include a feedback loop to continuously improve the program and encourage referrals. After all, a recommendation is the primary reason consumers initiate a new subscription, according to McKinsey and Co. Subscription models deliver a higher return on acquisition costs by increasing the overall customer lifetime value, but upfront investment in marketing is required to make it work.
Are Subscriptions the Future of Utility Kit Programs?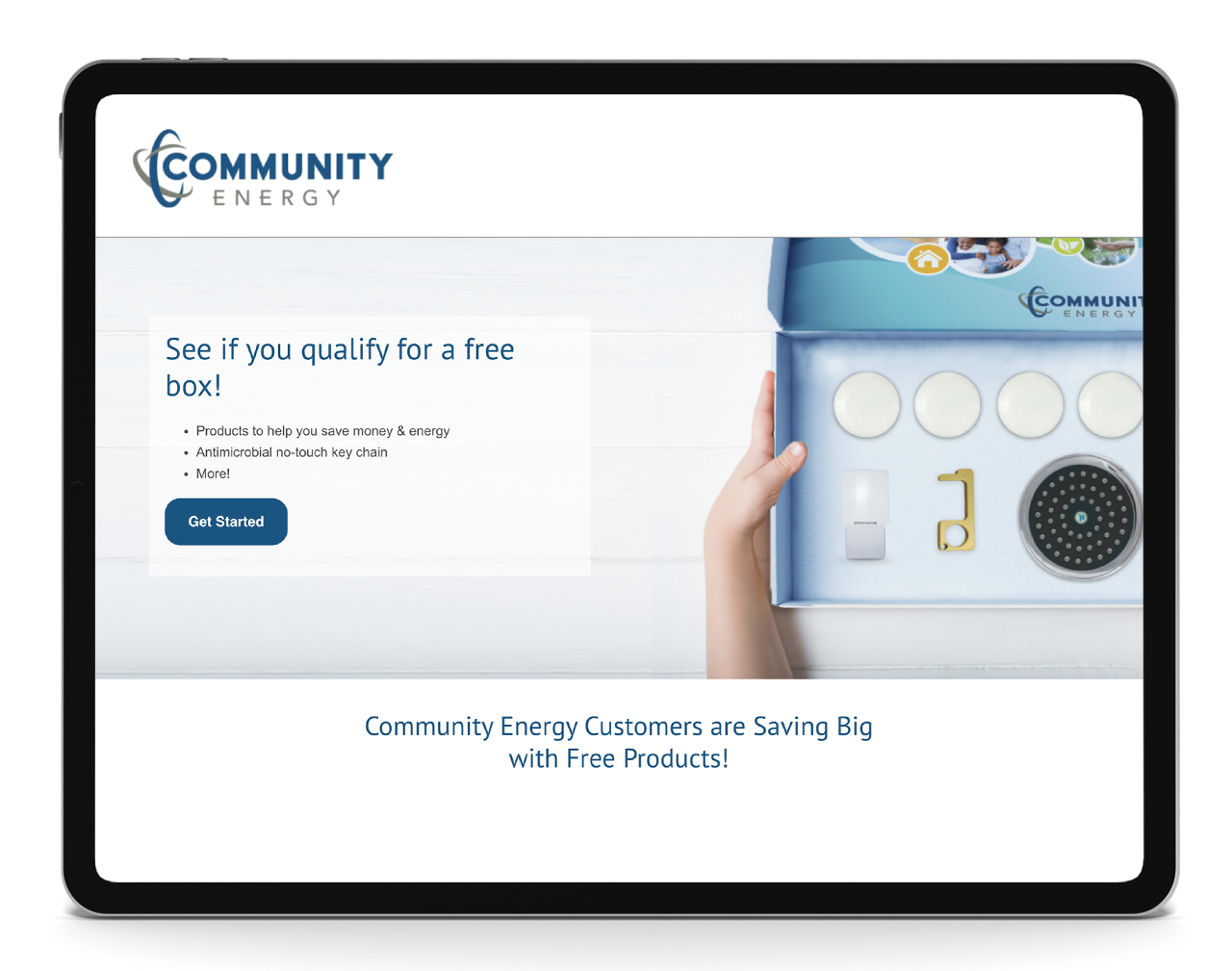 For leading utilities, the world of "one-and-done" kit programs may be gone forever. And why shouldn't it be? Instead of a single transaction, you can make a gateway to a lifetime of business built not just on just energy- and water-saving products in kits, but on more complex smart home products, professional services like energy audits or installation of major measures, aftermarket services like warranties or whole-home surge protection, and even usage-based services like different rate programs or demand response.
If you're ready to jump on the subscription box bandwagon, schedule a meeting to learn how we can make it happen.